Suzhou Luzhen Precision Mould Co.,Ltd is established in Oct.2006 located at Suzhou city Luzhi zheng which invested by Taiwan famous screw dies supplier" ShiningTool Co.,Ltd".
This company is a screw dies supplier which manufactures precision screw tooling.We supply and provide all kinds of fastener toolings: Main die,die inster,die case,taptite heading die,trimming die,fist and second punch,die piece,cutting knife and shear die….also we agent 2nd punches and thread rolling die.
We import all kinds of machines,instrument and calibrator from Taiwan local brand.It has been appearing to be growing excellent engineer and best technical staff to make up professional work team.Our main roduct material is Taiwan & Japan brand which can according your drawing or desing for your itself.Our product worldwide sale are including East-South area,China,South America,Middle-East..such these fastener systems.
Another advantage of our company is complete experience and good honor .ShiningTool has also established "ERP management system" to provide you best qulity and deliver shipment on time.
We are not only strictly about qulity control but also high value "customer service first".We deeply trust it is the clearest decision that choose we as your best partner and supplier.
If our products and service cause your interests and expect please feel free contact with us.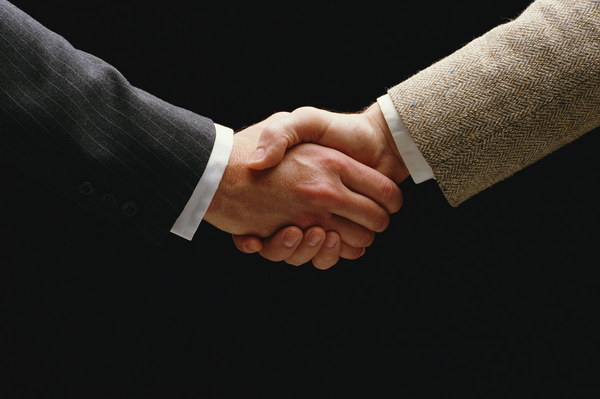 ﹛